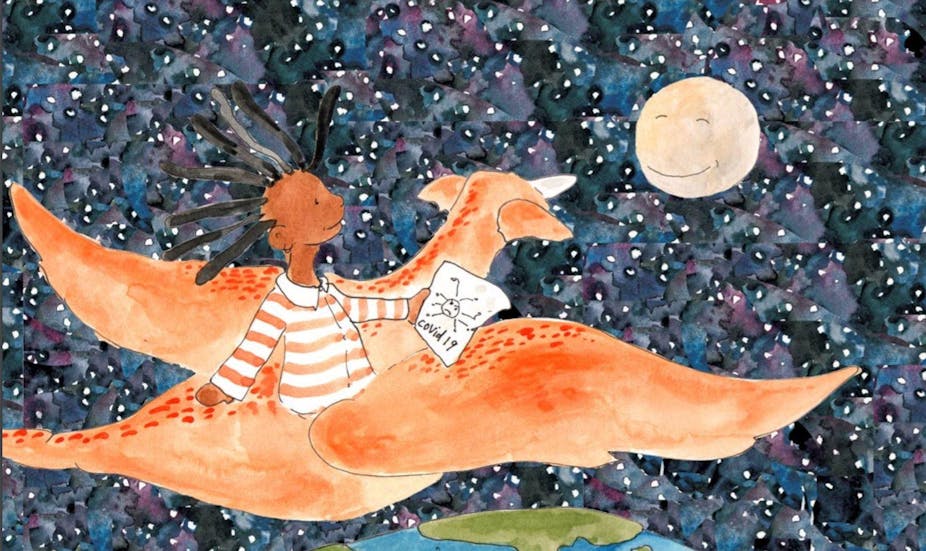 "The global COVID-19 pandemic has turned children's lives upside down".
"In response to the current pandemic, leading health scientists and child psychologists have joined forces with writers, educators and artists to produce innovative communication materials. These range from children's books and videos to infographics and comics. It's a powerful collaboration: scientists provide the credibility and accuracy, while artists ensure this is communicated with creative flair and appealing design."
And there's science to back up their efforts. [CLICK HERE READ MORE]
Here are some examples from around the world
Many more examples can be found on the website Graphic Medicine where they have tried to include only comics with reliable information.